About LA NUIT ÉTOILÉE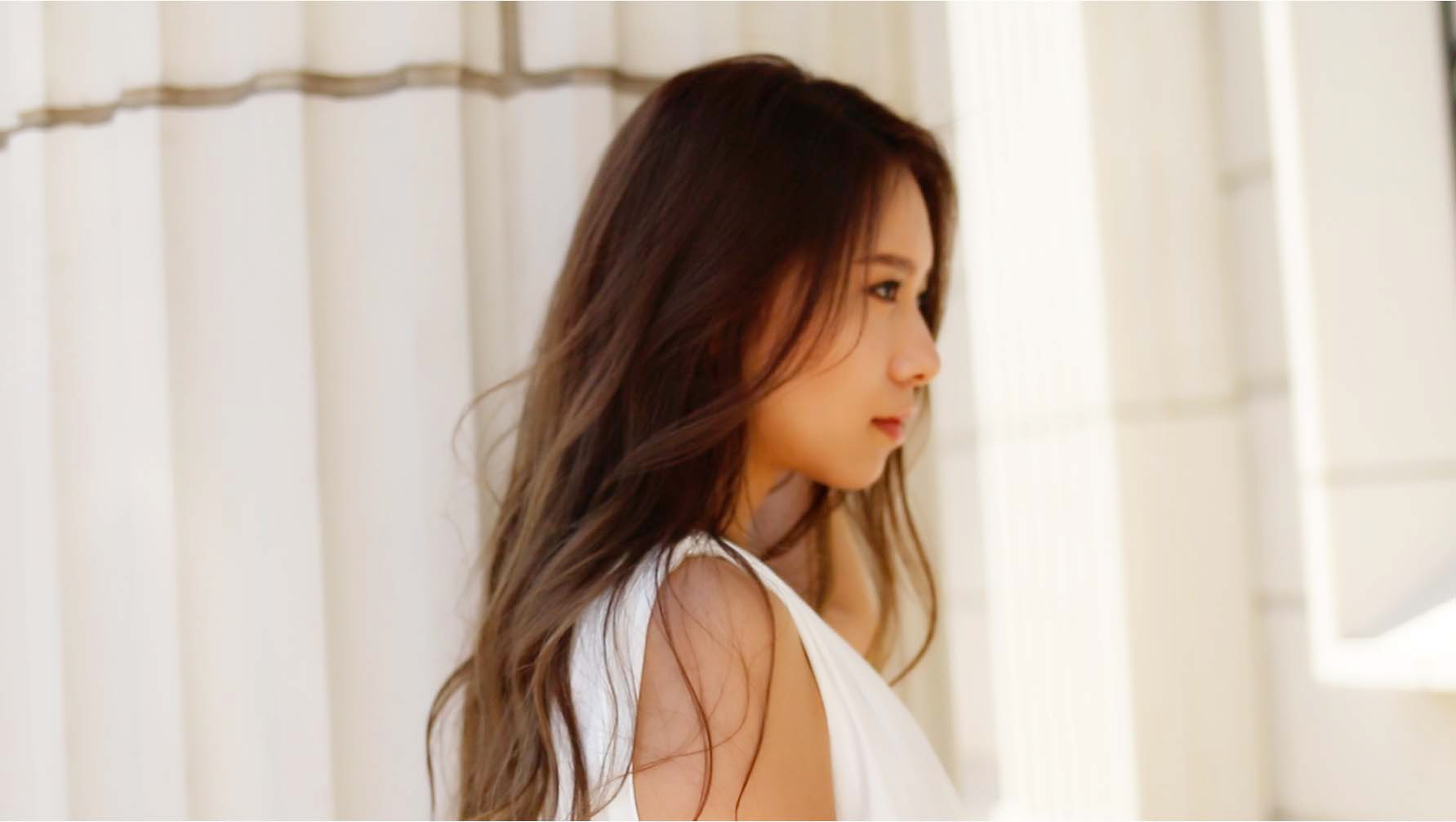 While traveling, Designer Momoko experienced many stimulating encounters with beautiful art, detailed architecture, and unique people. Each night she was immersed in her sketch book, creating designs inspired by these memories.
One night in Paris, she gazed at the glistening sky and thought "How can I express my sense of awe at the beauty in this world?". This was the beginning of LA NUIT ÉTOILÉE.
As the world becomes smaller through technology and travel, we see different cultures becoming more uniform. Fashion provides us with the freedom to explore a surreal world, to experience individual cultures, and to express our personalities with the details and colors that resonate in our hearts.
LA NUIT ÉTOILÉE invites every woman to celebrate her freedom, curiosity, happiness, femininity, and sense of self.✨.+*
デザイナーMomoko自身が旅をしていく中
素敵なアート、場所、人々、etcとの刺激的な出会いがたくさんあって。
夜毎、素敵な思い出たちの数々のデザイン画を夢中で書き留めていった。。
・・・
パリにいたとある夜、ホテルの窓からキラめく星空を眺めていたら
"世界中の素敵"を自分自身の感性で表現してみたい!!と思った。。
それが、LNEの始まりです。
簡単に何処へでも行け何処でも同じものが手に入る、
世界が一つになりつつあるこんな時代だからこそ
もっとそれぞれのカルチャーや色にいつまでも心打たれ、敬意を払い
ファッションでは自由に非現実的な世界を見ていたいと思うのです。
喜び、自由さ、気軽さ、フェミニティ、、
あらゆる女性がLNEに自分らしさを見い出せます様に。。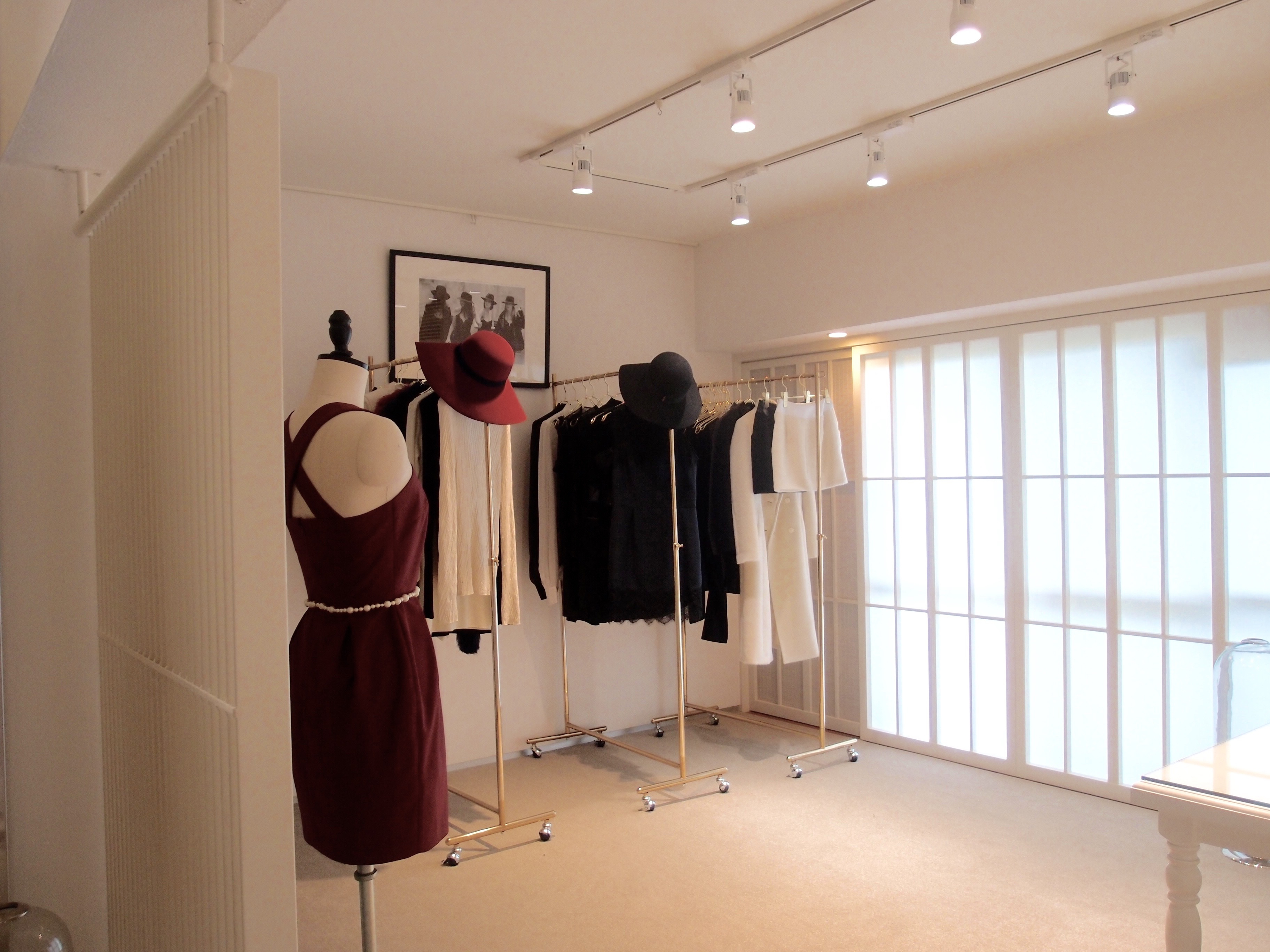 About Momoko
Inspired by her experience studying abroad in Los Angeles and New York, Momoko continues to travel the world driven by her interest in art and fashion.
She is strongly attracted to Hellenistic culture, particularly from Europe.
Momoko launched LNE, a fashion brand inspired by the wonderful things she has encountered in her travels worldwide.
Her first collection was released in Spring/Summer 2014.
Momoko designed uniforns,costumes, was the chief stylist for the film Enishi: the Bride of Izumo, and has also supplied costumes for various other film and television productions.
In September 2015, she opened LA NUITÉTOILÉE Omotesando in Tokyo, a store centered on her brand and carrying items personally selected from around the world.