About LA NUIT ÉTOILÉE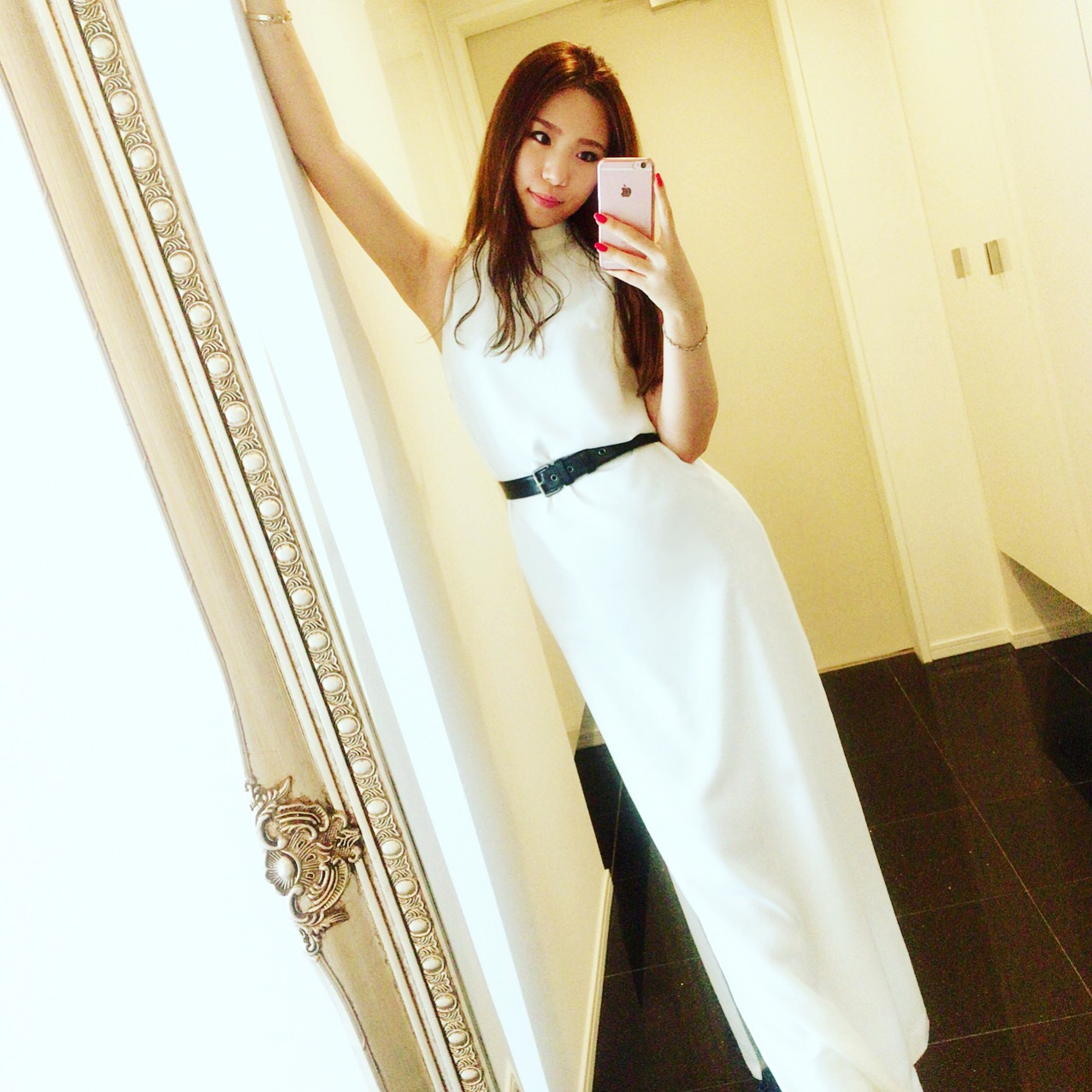 Designer/Stylist Momoko
While traveling, Designer Momoko experienced many stimulating encounters with beautiful art, detailed architecture, and unique people. Each night she was immersed in her sketch book, creating designs inspired by these memories.
One night in Paris, she gazed at the glistening sky and thought "How can I express my sense of awe at the beauty in this world?". This was the beginning of LA NUIT ÉTOILÉE.
As the world becomes smaller through technology and travel, we see different cultures becoming more uniform. Fashion provides us with the freedom to explore a surreal world, to experience individual cultures, and to express our personalities with the details and colors that resonate in our hearts.
LA NUIT ÉTOILÉE invites every woman to celebrate her freedom, curiosity, happiness, femininity, and sense of self.✨.+*